We could start off by talking more about the pace of change but by the time we'd done that, more opportunities would have passed. Disruption is not just an overused buzzword, but a massive understatement. The facts are you need to get ideas to the shelves faster, accelerate consumer engagement, and move from catching up to the latest trend to defining the next. Whether you trade in diamonds or diapers, the goal is the same—to anticipate and meet unprecedented consumer demands. But the real question is—how?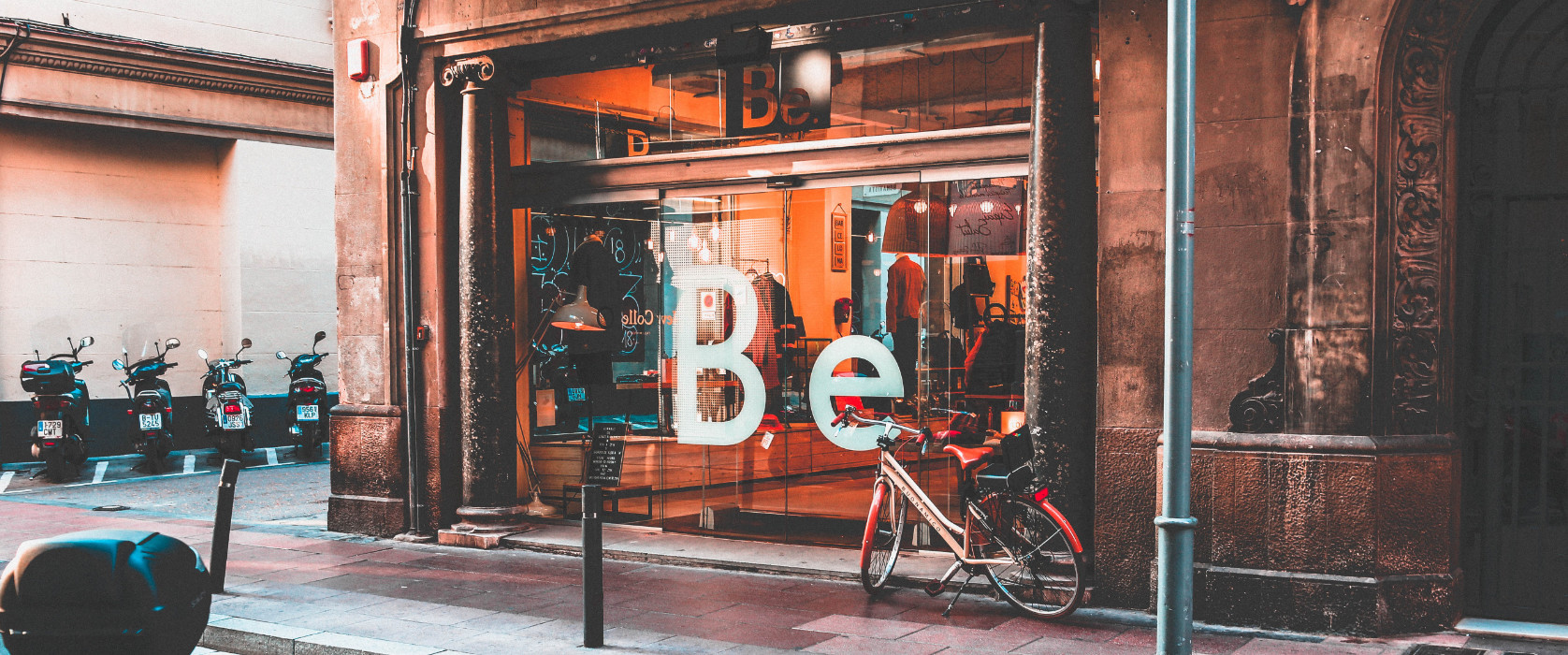 How we an help your business
We're not saying it's easy. Under pressure to meet consumer expectations every moment and shareholder expectations quarter in, quarter out, the challenges you're facing are complex and discrete. The rising costs of labor, implementing the right level of automation, breaking out of the corporate approach that results in standardized products for a global consumer who doesn't exist. Through it all, every element counts, from how you move the sugar to how you make the chocolate to how it reaches consumers. It's details like this that call for solutions as unique as your challenges.
Hybrid shopping and seamless shopper journey