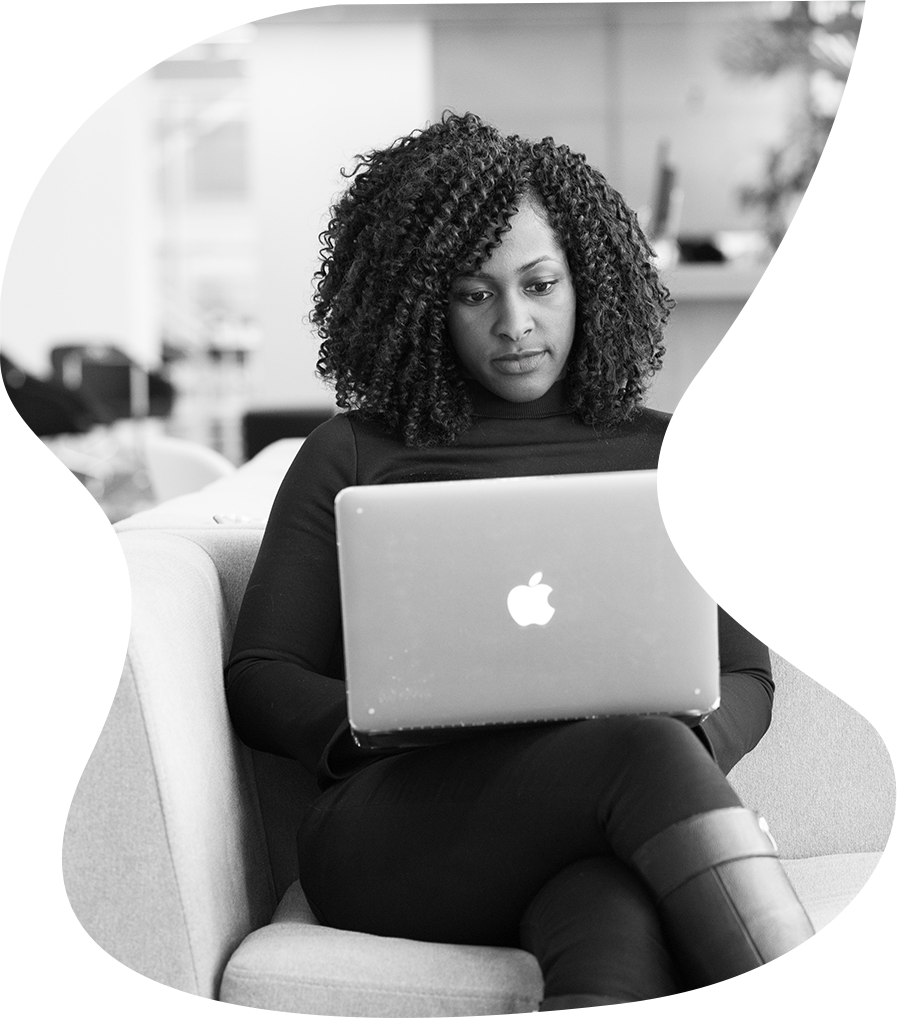 Consulting
Change is everywhere today. No matter how complex your business questions, we have the experience to deliver answers you need to move forward. We strive to bring decisive results to your business.
FUTURE OF RETAIL
White Paper
We have been meeting with clients and researching the challenges retailers face with their technology. As we sprint into post-COVID, many retailers have successfully deployed front end tools that reach the clients wherever they are including: store fronts, mobile, web, social media, and marketplaces.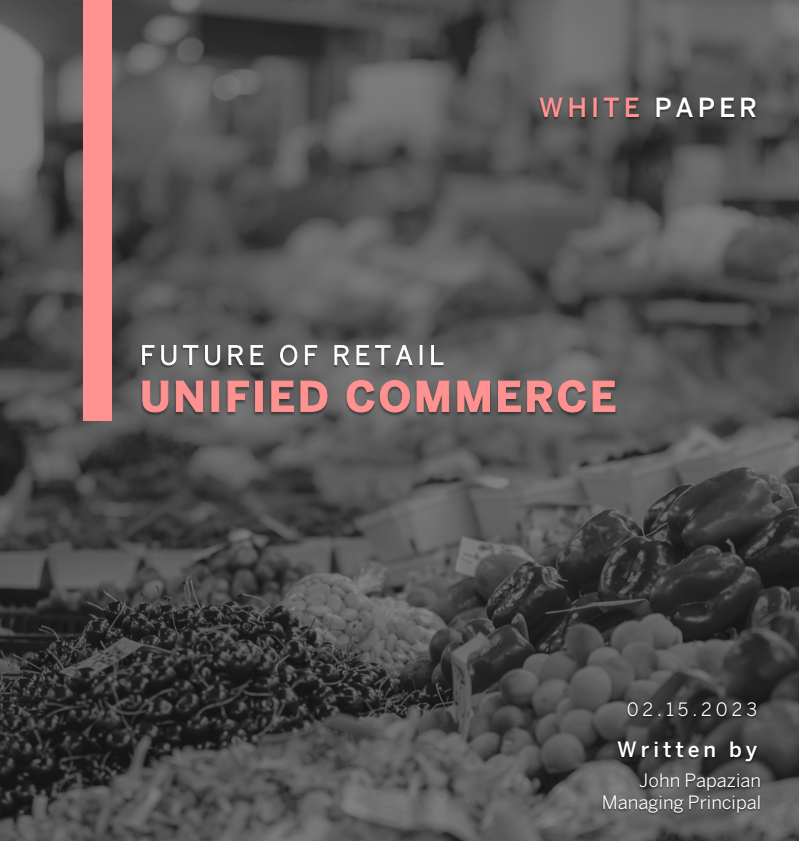 Let's Talk
We can build great things together!
Feel free to send us a message.