Experience seamless collaboration with our expertise and Kasm's innovative technology
Hybrid or remote, using a tablet, PC or a phone, KASM Workspaces is a  container streaing plataform that makes it easy and safe  to deliver applications and desktops.

AGILE DIRECTIVE REMOTE SECURE CLOUD CONNECTION
While other Remote desktop provides take minutes to launch, our enterprise web browser is available for you in seconds.
Experience the speed, agility and security of a container desktop.
More work is done in the browser today than ever before
Web Isolation

Workspaces

Our container technolog keeps everything isolated and safe reducing mitigating chances of attacks happening.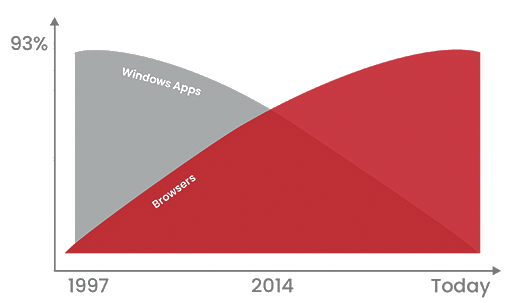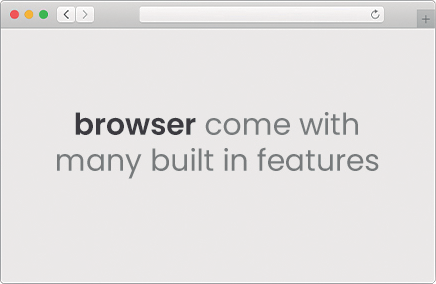 Our Product Is Enterprise ready
KASM Workspace is a container streaming plataform that handles everthing from container orchestration, compute resource management, authentication, logging, and streaming of containerizes ser iterfaces to end-user browser.
Workspaces can come with our standard apps, or you can also choose your apps according to your need
KASM Agents are nodes where the end-user streaming containers are provisioned. Workspaces can manage clusters of agents and even automatically scale agent using the cloud environment.
Agents can be deployed on physical hardware or virtual machines. In your data center or in the cloud.



We adapt to your need. Your private cloud, our cloud or on-promise, your choice!
Customize your cloud browser solution
Optimize the configuration of your cloud browser to enchance your security, ensure your privacy and maximize your productivity.