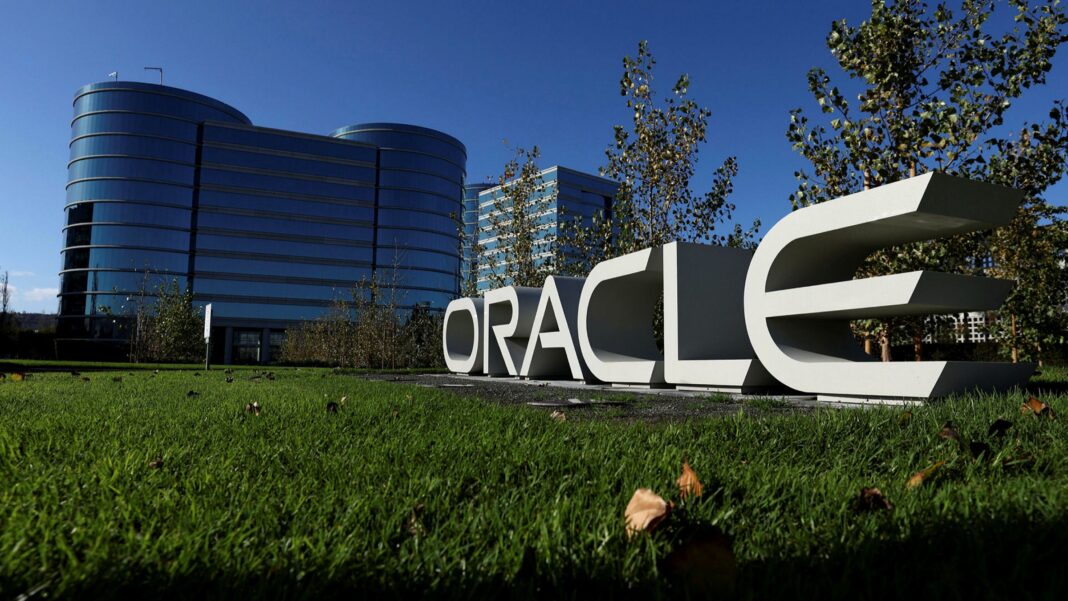 On January 23, the world was introduced to Oracle's new Java SubscripEon model. In short, Java's pricing is increasing, and possibly by a lot.
Our clients' have voiced their concerns.
We're an Oracle customer. We will very likely have to pay more.
We're geJng pulled into a bait-n-switch scheme.
Oracle seems to be focused on its revenue instead of business value.
Is Oracle targeEng only big companies or are we included too?
Which category to you fall into?
We have optins that can help combat Oracle's new pricing model.
JAVA'S NEW PRICING
The new pricing starts at $15 per employee per month for up to 999 employees. The price reduces to $5.25 per employee per month when the company has 40,000 to 49,999 users. Oracle cited an example in which a company with a total employee count of 28,000, including full-time and part-time employees and agents, consultants, and contractors, their annual fee would increase to $2.268 million per year.
It seems Oracle's aim is to license every employee in the organization for both workstation and server access (regardless of whether they have access to Oracle Java. This approach may be positive for some companies, but our research is showing it is costing companies more money.
Written within Oracle's price list, an employee is defined as a user site's full-time and part-time employees, temporary employees, and employees of contractors, agents, outsourcers, and consultants. The quantity of licenses is determined by the total number of employees, not the number of employees using the programs. The price list also cites rules for programs licensed on a per-processor basis.
WHAT CAN I DO
Ask me about Kasm soafware. A cool and approved way to address Oracle's new Java pricing. Reach out to me with an email at [email protected] to discuss ideas.