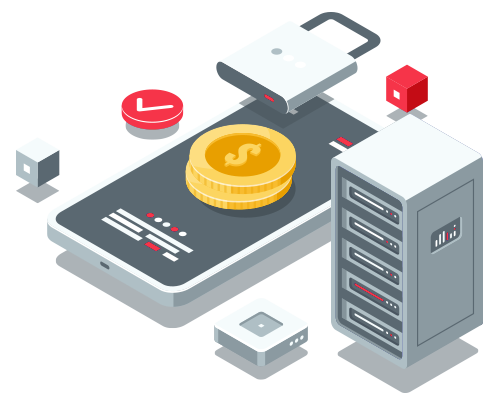 What we do?
We bring deep, functional expertise, but are known for our holistic perspective:
We capture value across boundaries and between the silos of any organization.

We have proven a multiplier effect by optimizing the sum of the parts.
Powerful advantage to navigate your digital transformation


TRUSTED PARTNER
Deloitte Technology Services
The 'Gartner' Leader of Oracle Cloud Retail Services
Strategic Planning Assumptions
75% of Oracle application services revenue will be cloud-related
70% of large ERP deployments will be implemented with remote teams
60% of organizations will select integrated financial management capabilities approach for process automation
Strenght of our Partnership
It is a long established fact that a reader will be distracted by the readable content.
Industry ready solutions
Outcome based deals
Agility of execution
Strategic vision
Strong change management approach
Experience and committed resources
AREAS OF EXPERTISE
Functional



AREAS OF EXPERTISE
Technical
Oracle
PL/SQL
Forms and Reports
Data Integrator - ODi
ADF
APEX
Java/Integration
Java
Spring Boot
NodeJS
Express
Svelte
React
Data Transformation
ETL
Shell Script
C/C#/C++
Python
Pro*C
CASES
Successful Engagements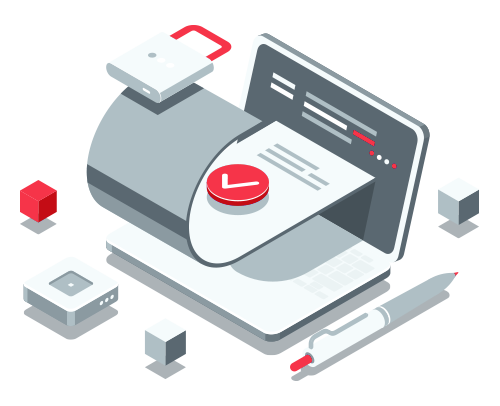 Oracle RMS
Oracle SQL
Perl
Python
Snowflake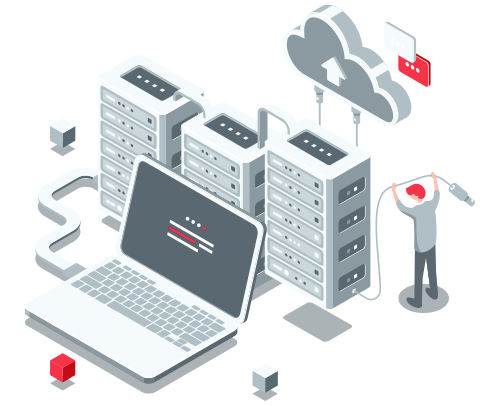 Java
MI9 eCommerce
MuleSoft
Oracle RMS
SPRING Boot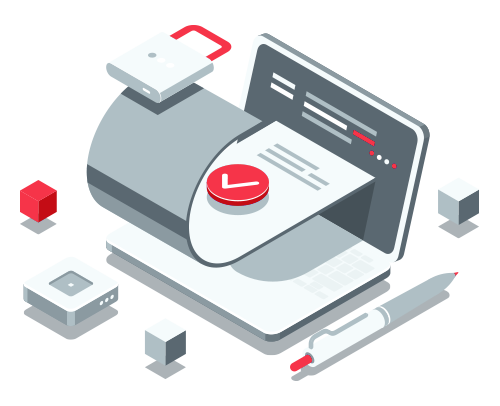 Oracle RMS
Oracle SQL
Perl
Python
Snowflake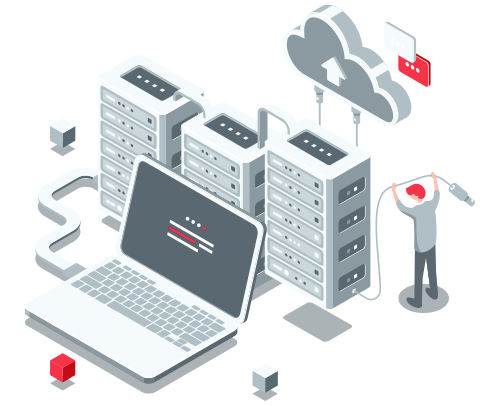 Java
MI9 eCommerce
MuleSoft
Oracle RMS
SPRING Boot
Need Help?
Explore how we can partner today!
Build your workforce and solutions in a brand


Projects
Need a skilled team quickly? Our people complete your projects on time. We have a mobilized workforce, qualified and ready to go.


Staffing
Need to expand your team with specialist? We have learned staffing success starts with understanding.


Consulting
Need professionals who lead through change? Leadership that emphasizes inclusion as a more effective method of decision making.


Direct Hires
Expanding your team? Elevate your teams with highly qualified candidates who help your company meet long-term goals with our direct hire solutions.
Let's Talk
We can build great things together!
Feel free to send us a message.