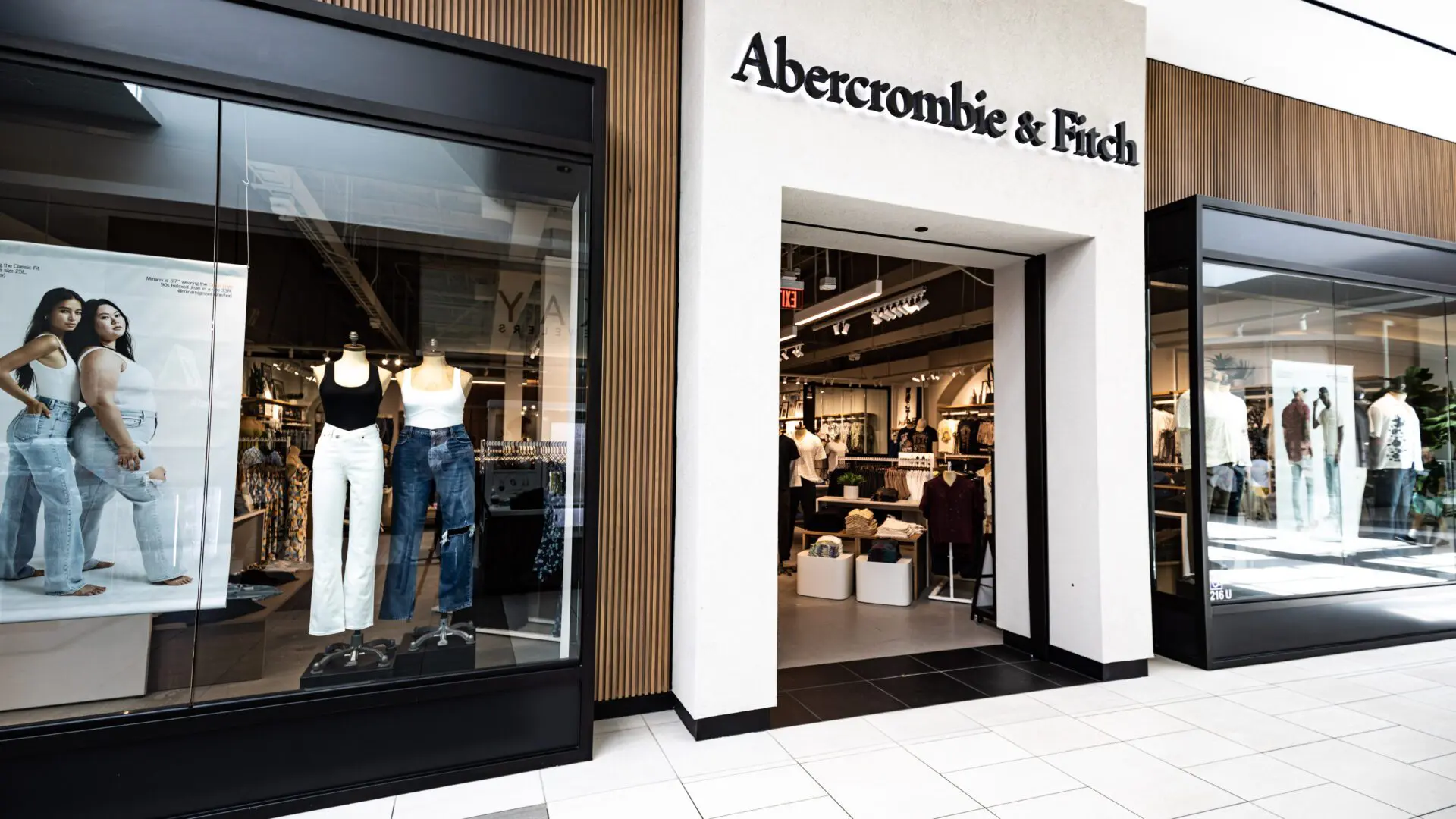 While some customers still like the idea of going to the physical store, a great portion is adapting to the convenience of digital. For retailers, the challenge is figuring out how to best engage those variations of customers and deliver a great customer experience. Integrating digital and non-digital strategies has now been the biggest differentiator in a retailer's success.
There's an incredible amount of complexity in the way retailers operate today.
How can retailers ensure that they are doing the right things to achieve continued success against this set of complex needs?
By understanding the importance of foundational platforms that enable innovation through scalability, adaptability, and speed to value, introducing new experiences for customers, employees, and partners, Agile Directive together with our client, Abercrombie & Fitch Co., the global retailer of apparel and accessories, came up with a strategy to simplify their technology ecosystem while bringing operation efficiency to the company.
The main goal was to achieve zero downtime for a mission-critical application like merchandising and upgrade the system to the new Oracle cloud. The team worked diligently to move from a the 2009 heavily customized on-premises version to the cloud with a crafted a progressive transition plan running parallel solutions that talk to each other while modernizing their data, assessing customizations, and driving the adoption of new functionality.
To support this challenge, we have a team composed of business focus Oracle Tech leads, solution architects, front and back-end developers, scrum masters, analysts and more.
Our client will be presenting more details about this project at the 2023 Oracle retail Cross Talk happening next month in Charlotte. We are proud to be part of this solution.
"The solution we are bringing with this cloud migration project will simplify our technology ecosystem while bringing operation efficiency to the company."
We want to help you!
IF YOU INTERESTED IN HEARING ABOUT MORE SOLUTIONS LIKE THIS  AND WHAT OUR TEAM CAN OFFER, CONTACT US!