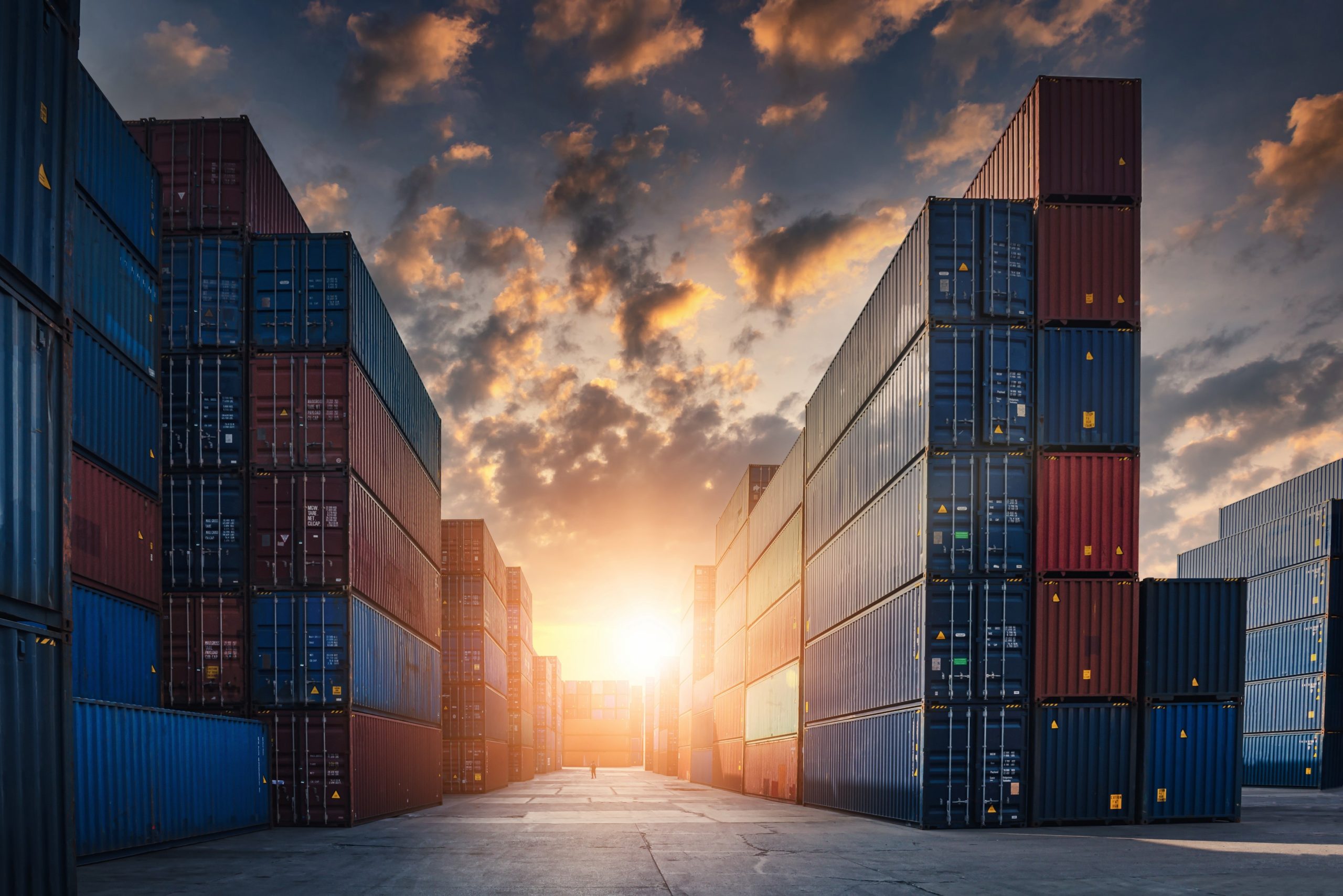 Containers has become a popular tehcnology due to it's ligher weight and more agile way of handeling virturalization. Different than Virtual Desktop Infrastructures (VDI), containerization involves packaging an application and its dependencies into a single container while VDI is a digital replica of the physical machine.
Containerized Desktop has many benefits including increased efficiency, scalability, and portability.
VDI vs CDI
The main differences between them are
VDI
Virtualzes the underlying physical infrastructure
Some points of ingress and egress
Less flexible, migration brings challenges
Scalling can be costly
CDI
Virtualizes the operation system
Safer
More flexible
Easily to scaled up or down.
IF YOU INTERESTED TO HEAR ABOUT OUR PARTNERSHIP WITH KASM THEIR CONTAINER STREAMING PLAFORM SOLUTION, PLEASE VISIT: STRATEGIC PARTNERSHIPS
IF YOU WANT TO KNOW MORE ABOUT THIS, TAKE A LOOK AT THE LINKS SHARE BELOW FOR REFERENCES USED FOR THIS BLOG POST.