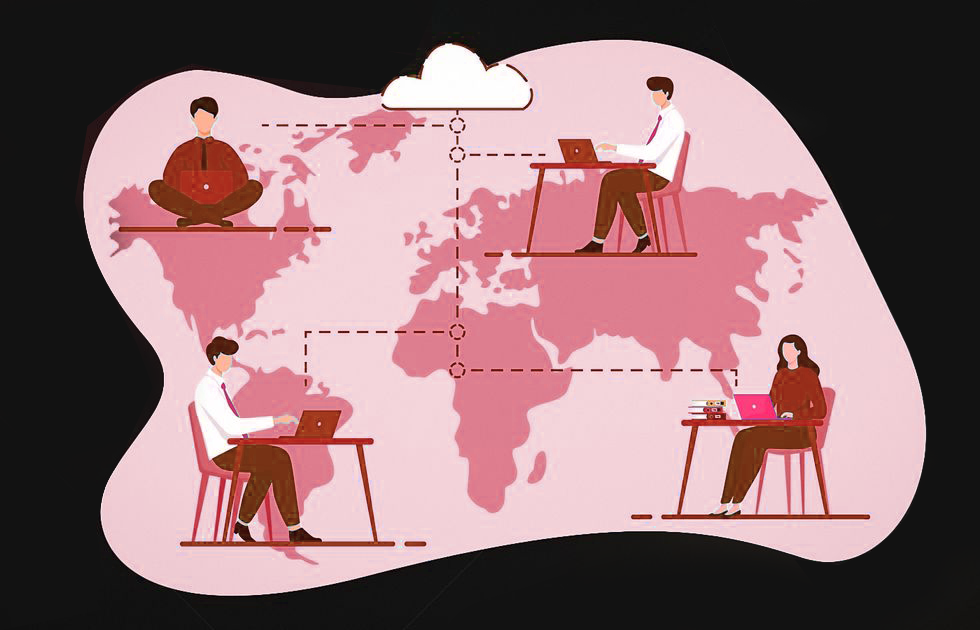 Nearshore outsourcing refers to delivering services from a neighboring or nearby countries withing similar time zones. It's becoming more popular as an alternative to offshore outsourcing.
Do you know the difference between nearshore and offshore?
NEARSHORE
English Proficiency: High
Cultural differences: Minimum to none
Time zone difference: From 1 to 3 hour
OFFSHORE
English Proficiency: High/Moderate
Cultural differences: Many differences
Time zone difference: From 6 to 9+ hours
You probably heard one of these false statements about Nearshore before, so we want to ensure you know what is true
Big advantages of nearshore
With software development teams becoming more and more decentralized getting the best resource model right become very important. Focusing in on a few criteria can make all the difference in the world when choosing to offshore (or far-shore) vs nearshore your development teams.
GEOGRAPHICAL PROXIMITY
The time zone differences, if any, are rarely more than one to three hours. This enables faster communication, allows in-house and remote teams to collaborate more closely, and gives you a higher level of control over the development process than offshore arrangements.
BETTER CULTURAL FIT
There's more to effective communication than a good command of the English language. Cultural differences, societal norms, and nonverbal cues also come into play — which means that remote teams based in distant countries are more likely to experience linguistic and cultural barriers.
In contrast, the closer proximity of nearshore vendors ensures a better organizational fit and helps keep misunderstandings to a minimum. Customers in Western Europe and North America working with outsourcing partners based in Europe or Latin America, respectively, can expect a work ethic and organizational culture similar to that of their in-house employees.
SIGNIFICANT TIME SAVINGS
Setting up a nearshore team is usually more time-effective than an in-house one, and not at the expense of experience, credentials, or expertise. While offshoring can be even cheaper in terms of developer rates, nearshoring often comes with additional savings associated with better and faster communication, a shorter time-to-market and improved quality control.
Did you know it's possible to have nearshore outsourcing fot I.T. services & consultancy?
We have specialized services for software development, Oracle Retail MFC, cloud supply chain solution, AI & Analytics, security & Infrastructure, data governance and more.
WE ARE PROUD OF OUR NEARSHORE TEAM!