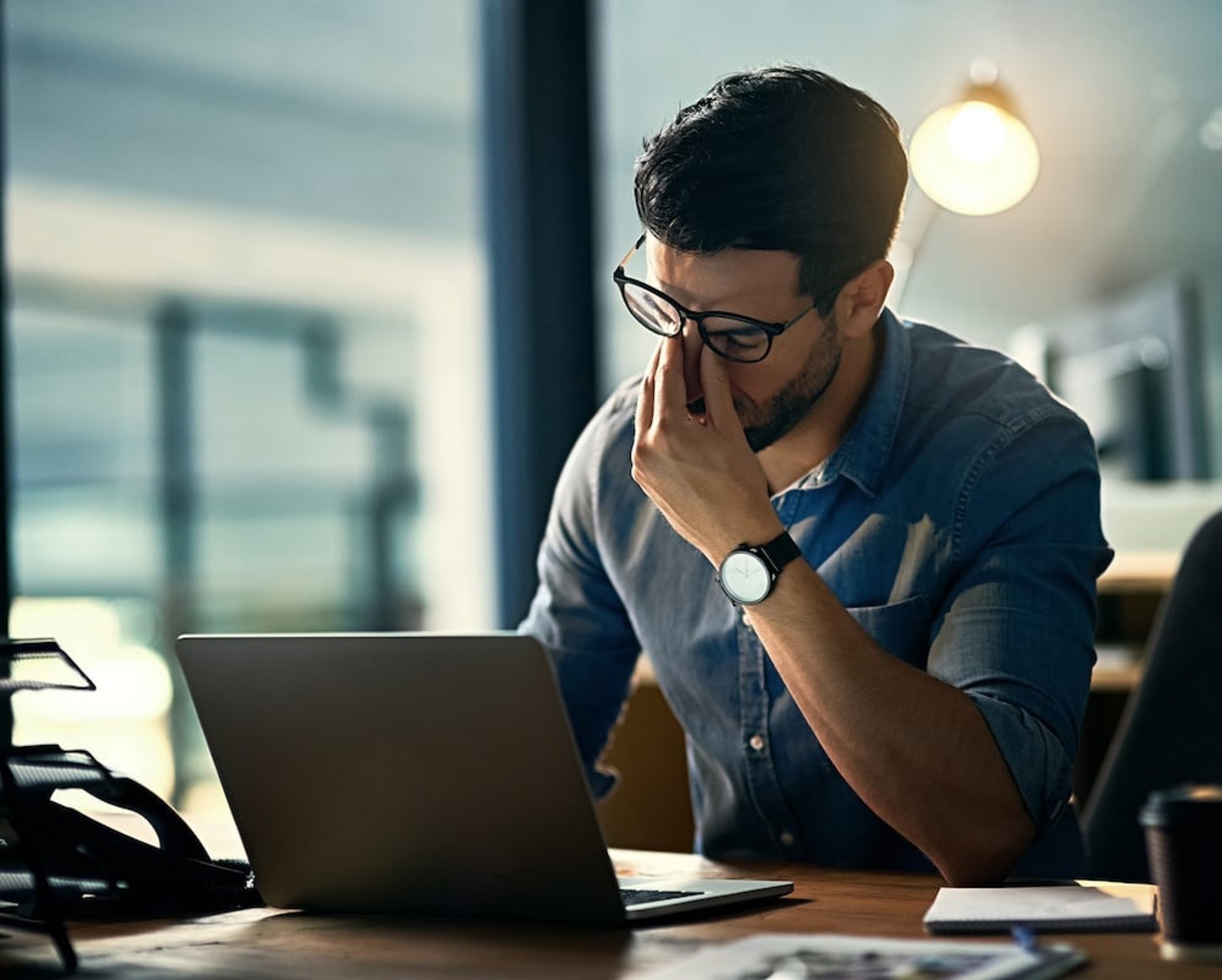 Oracle changed Java's pricing in a significant way. They now charge on the total number of full- or part-time employees and contractors. IDC noted that customers could expect an increase ranging from two to five times their current annual subscription cost.
Most customers have focused on a negotiation strategy, unaware there is an OCI option.
Leading Gartner analyst identifies three options: "subscribe", "go back", or "shift to OCI."
Most customer's plan is to either pay full price or negotiate a discount on Java. Many are unaware of how OCI can help offset the cost. In a recent Gartner white paper, the lead analyst noted where OCI can offset Java prices (see chart below) by at least 50%. In these times of tight budgets and cost saving choices, why would you not investigate this option?
Our specialists can help you with all your questions.
Where to begin?
Which items to include for compute?
How is it secured?
Is this another cloud I have to manage?
How to measure savings?
Auto-Scale? DLP? SASE?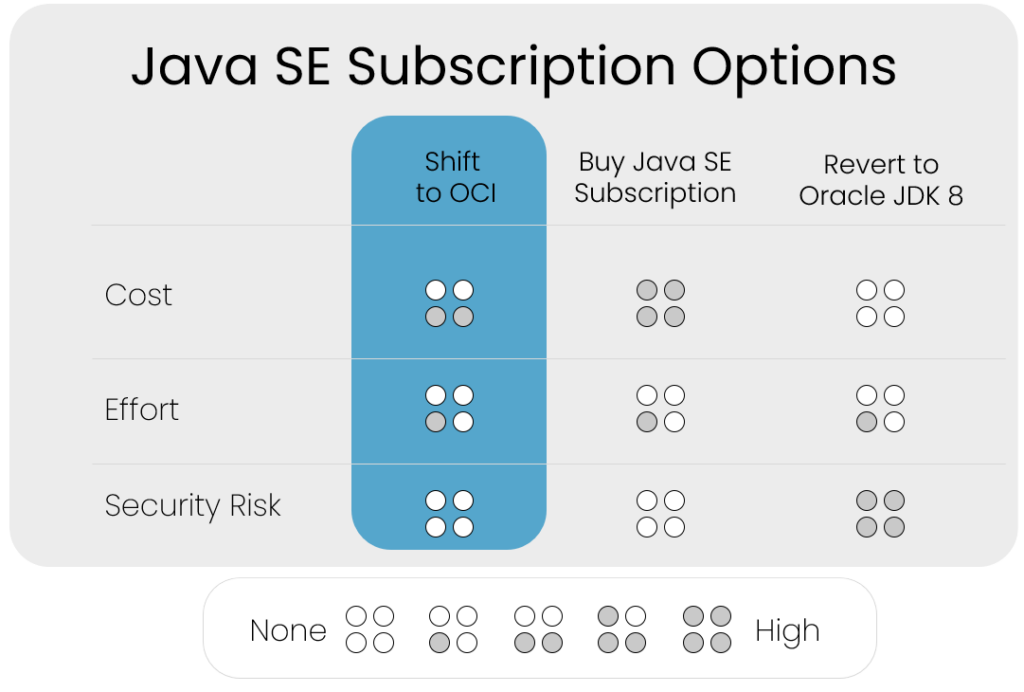 Kasm Workspaces for Oracle specializes in delivering highly secure, performance tuned, cloud curated internet workspaces that scale on demand at a fraction of the cost.